How our bodies react to watching romantic movies
Everyone loves watching movies and stories of people who fight so much but then they love each other so much. We finally burst into happiness when we see heroes and heroines run into each other's arms and are finally together. Everyone is well aware of the fact that stories are believed to be the most powerful form of communication with people. While watching romantic plays or movies, our brain reacts to such kinds of plays and we get to learn so much and communicate with the plays.
Talesation has explained the reasons for how and why our brain reacts to watching such kinds of movies.
1. Brain release the love hormone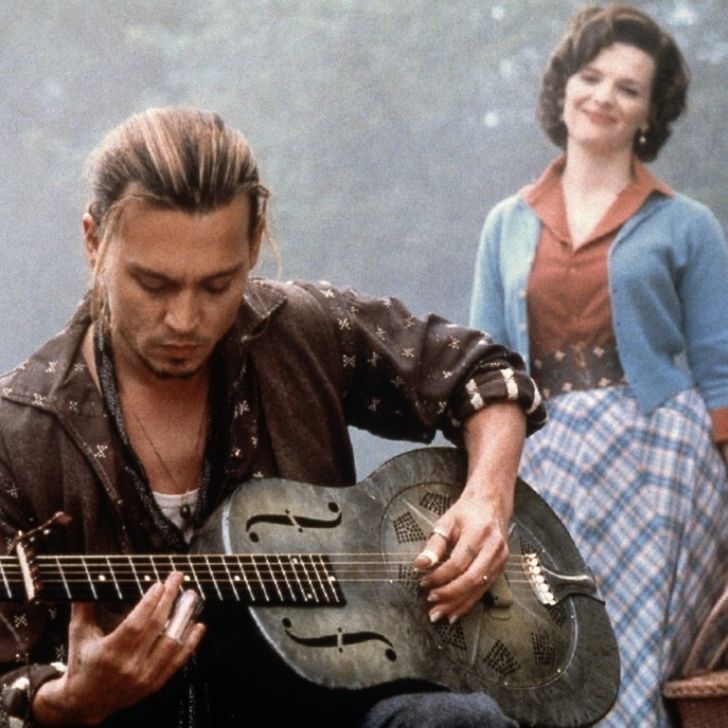 While watching romantic movies, the part of our brain releases the oxytocin hormone which is also known to be the love hormone. This neurochemical in the brain reacts according to the way our body reacts watching such movies. From the heartbeats to the palm sweats and fast breathing, all these reactions make one immerse in the magic of love. The same chemical is also released when we eat dark chocolates.
2. A good cry is promoted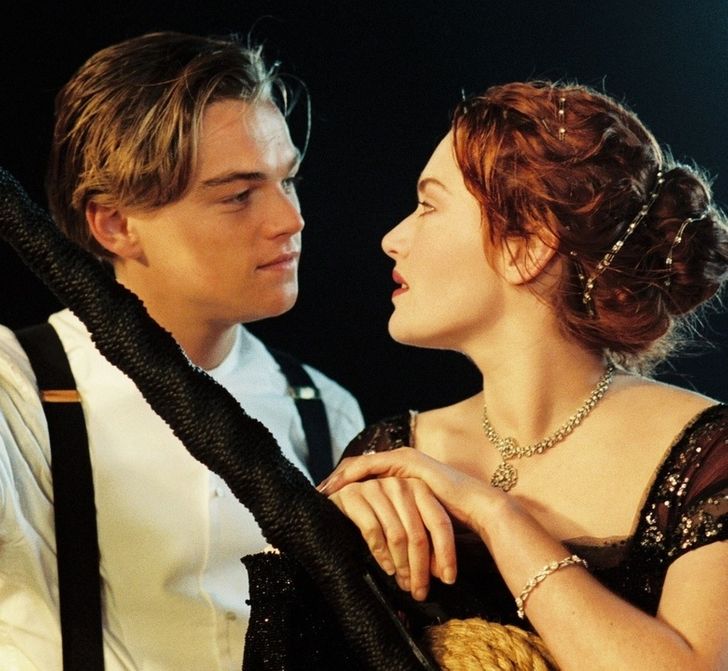 The romantic movies that made us cry are actually a good cry not a bad cry. The intense reaction of happiness, love, sadness, and laughter release the stress hormone like adrenaline and cortisol that calms our emotions. Reassuring about the comforting end and laughing gives the ease of moment in the mind. Jonathan Alpert, a psychotherapist said that movies with sad subjects also make people confront feelings of failure, broken hearts, and loss. Not just this but such kind of movies are also very inspiring as it helps people how to deal with sadness and bad times.
3. Feeding the brain with happiness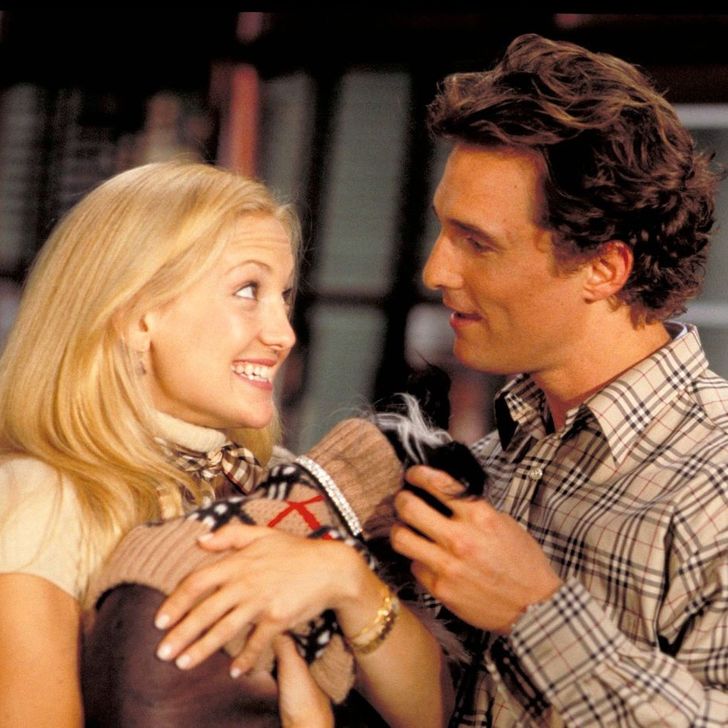 Everyone wants a happy ending in the movies when the characters in the movies have faced enough hardships and trouble. When everything is going on well, our stress hormones relax with the release of the endorphins. It is also said that watching a comedy movie before going to sleep also helps one to avoid insomnia. Whether the movie concludes with a happy ending or leads people towards positivity, it makes the mind relaxed and calm.
4. Make everyone feels the best
Two stranger characters in the movie are surely lead the movie towards the amazing love story if both of them are noticed by the other person.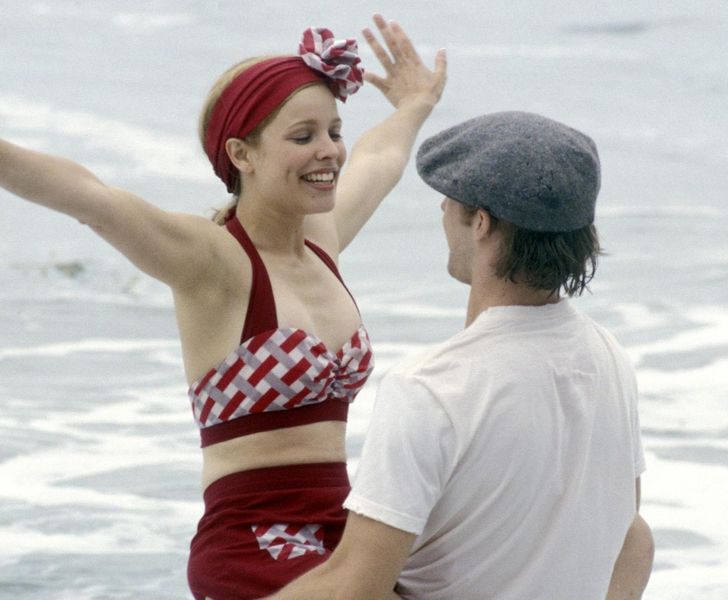 5. Give hints on the forms of love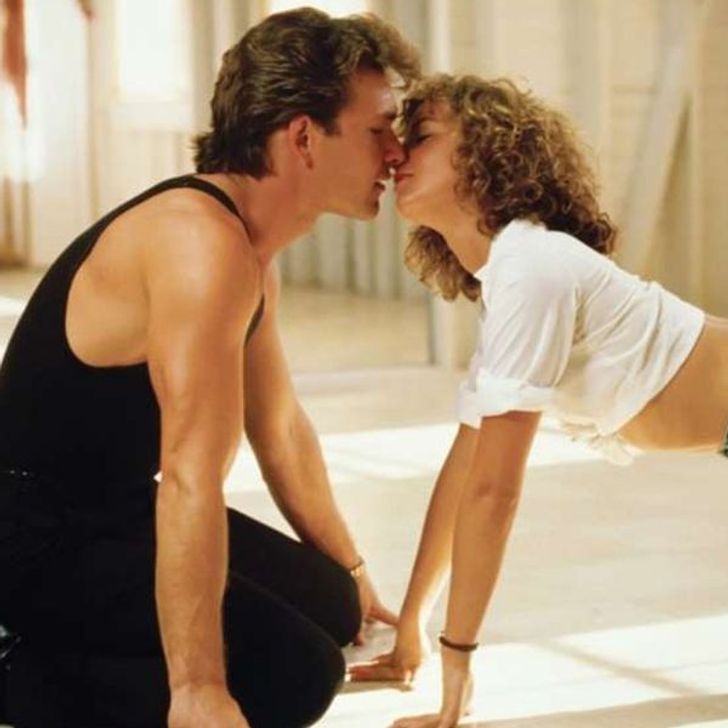 Everyone knows that life is not a fairytale but at the same time everyone wants to be loved. Love has an abstract concept. Romantic movies with varying storylines help people to learn about the different forms of love. Fictional characters in the romantic movie give hints on every form of love that make people believe that love really exists.
6. Makes people feel memories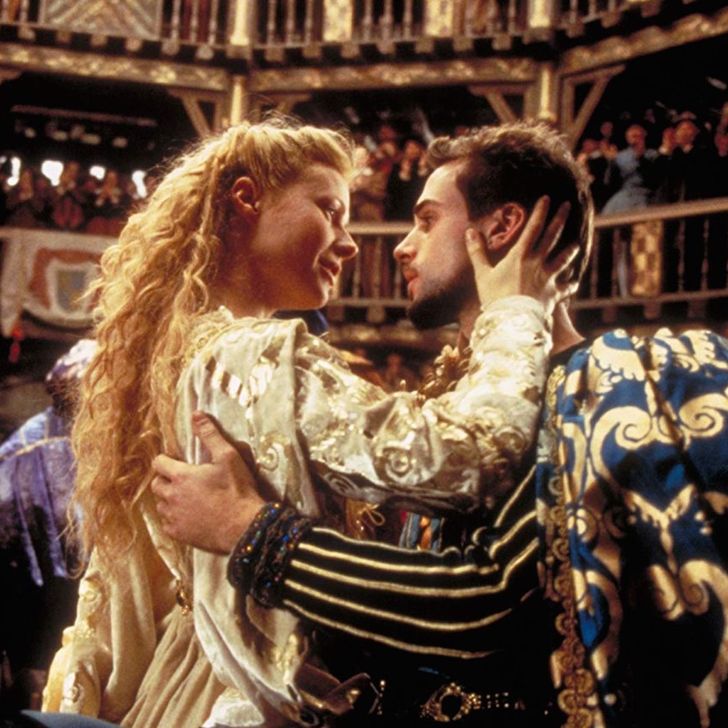 Romantic movies with emotional connections are related to the stories that are already being told. These are the connections that last till forever. When people remember these experiences, it gives a sense of being cared for and attached. These emotional and positive states can be experienced whenever we hear such kinds of stories.
Hearing the romantic and emotional stories about love makes people nostalgic about the old memories. No matter whether it is a childhood friend or any other person, it brings positive emotions and improves one's overall well-being.